Learn how to use
Manual of Me
Events, workshops and coaching to build a Manual of Me for you or your team.
For Events
Hosting an away day? Running a team kickoff?
We have workshops to create connection and build relationships within your teams with specific outcomes and goals.
For Managers
Working as a team leader?
We can help you implement Manual of Me for your team: setting purpose, selecting questions, workshopping answers, sharing the results, and building engagement programmes.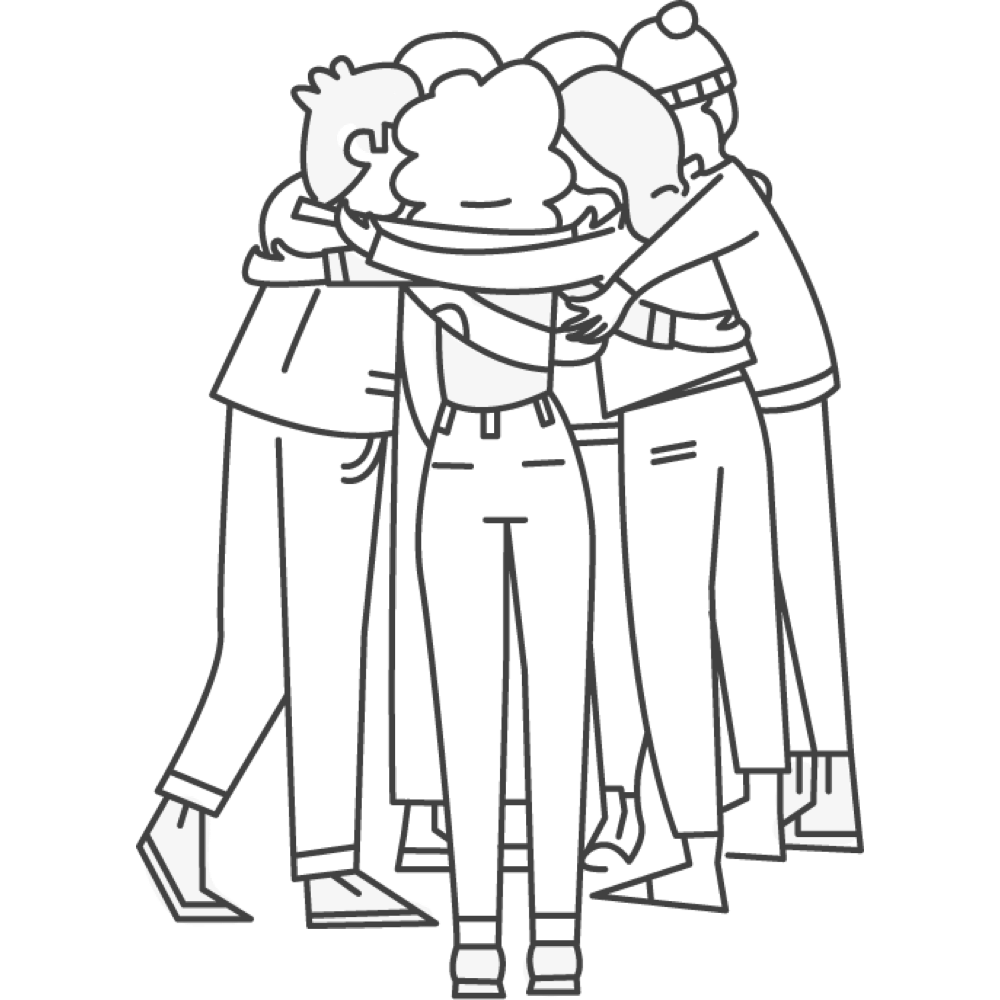 For Organisations
Looking to implement Manual of Me at scale?
We can support you in finding the best approach for your goals - perfect for businesses facing challenges around remote and hybrid teams.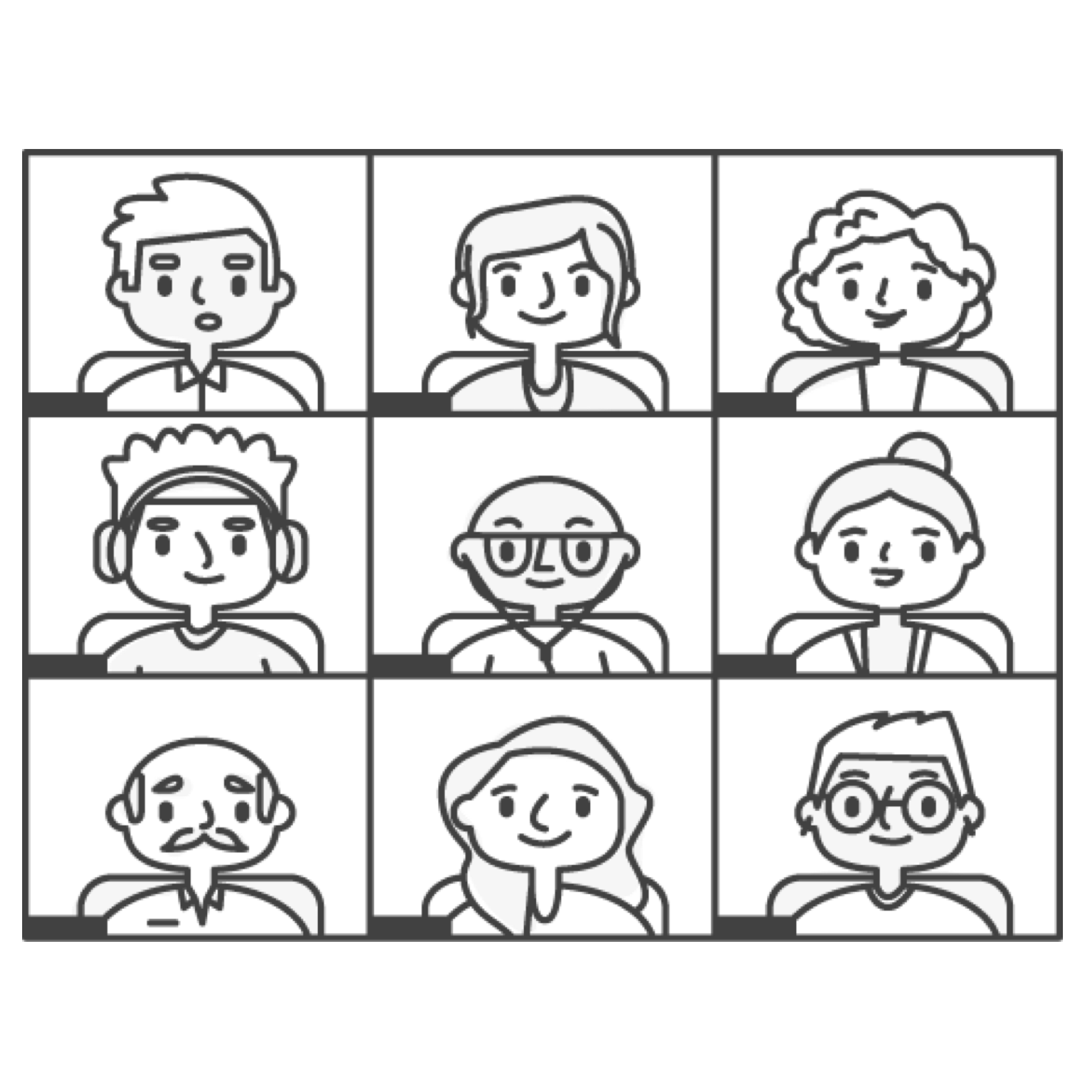 Arrange a Discovery Call
Let's find a time to chat, and understand what you're trying to achieve